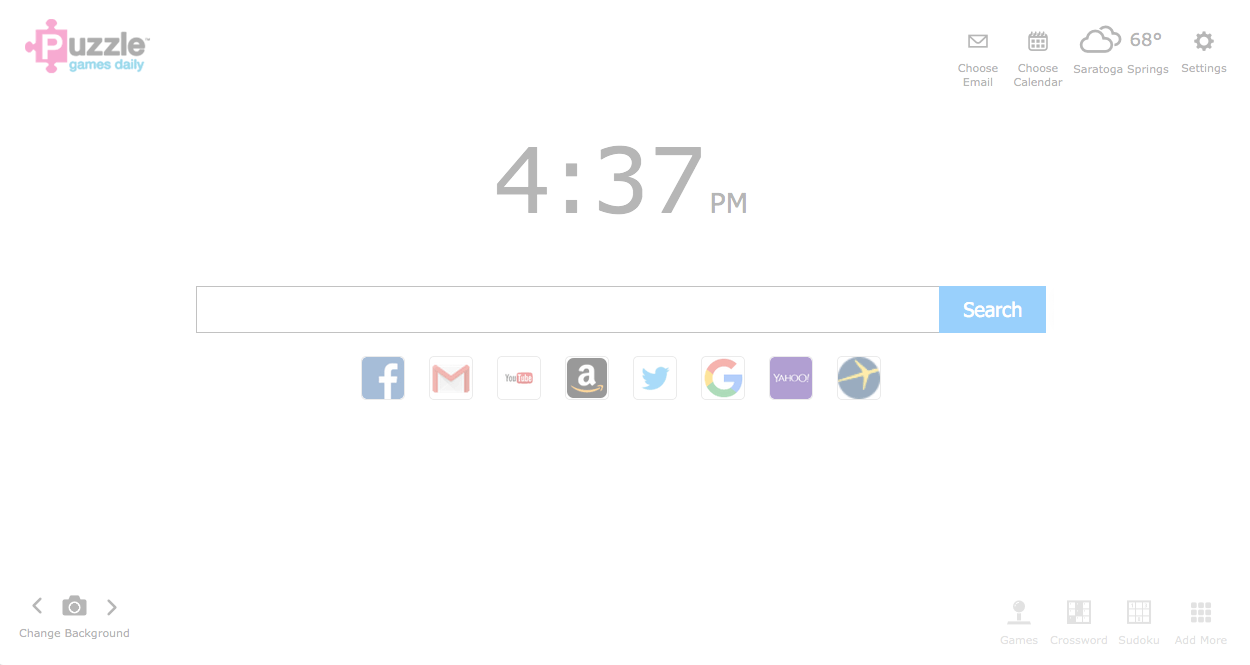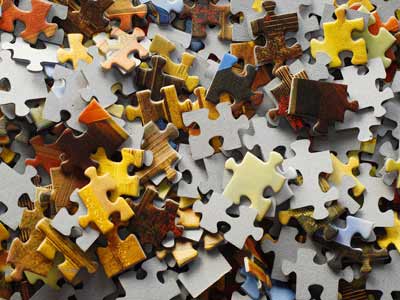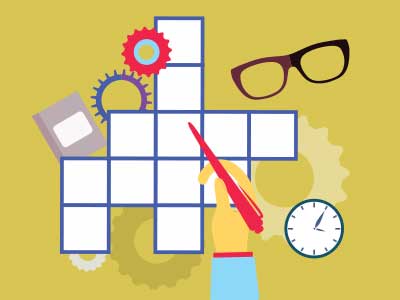 Get daily crossword & sudoku widgets right on your browser.
Receive reminders when new puzzles become available.
Access other popular word & number puzzle games, free.
Play free puzzle games
& update your Homepage and New Tab Page search to MyWay.com
Access 100s of puzzle games.

Explore 100s of your favorite FREE puzzle games right from your browser.
Get daily puzzles & reminders.
Challenge yourself every morning to daily online crossword and sudoku puzzles. Get reminders so you know when new puzzles have arrived.
By installing the extension, you agree to the
EULA
and
Privacy Policy
,
and may be presented with an additional Ask default search offer.