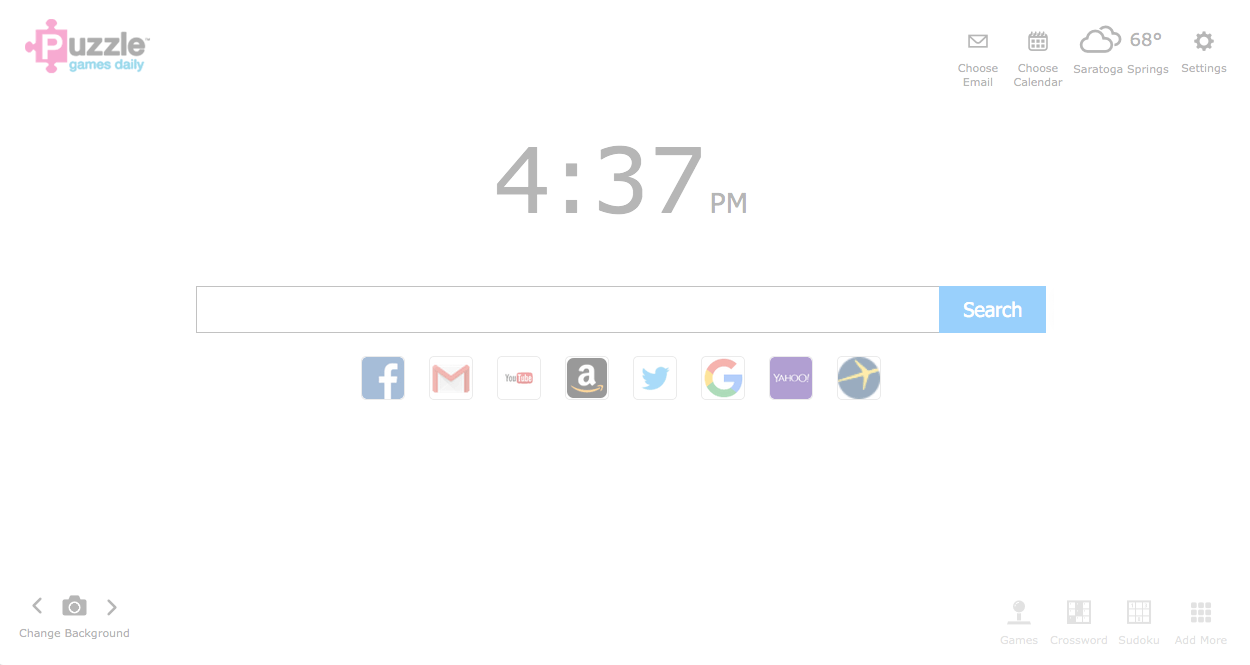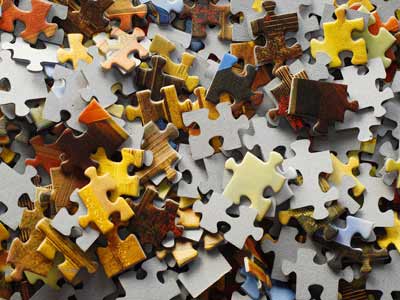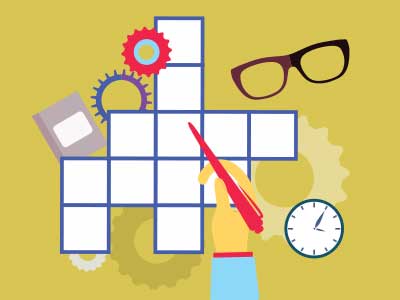 Get daily crossword & sudoku widgets right on your browser.
Receive reminders when new puzzles become available.
Access other popular word & number puzzle games, free.
Play free puzzle games

and get direct access to free web search on your homepage and new tab.
Access 100s of puzzle games.

Explore 100s of your favorite FREE puzzle games right from your browser.
Get daily puzzles & reminders.
Challenge yourself every morning to daily online crossword and sudoku puzzles. Get reminders so you know when new puzzles have arrived.